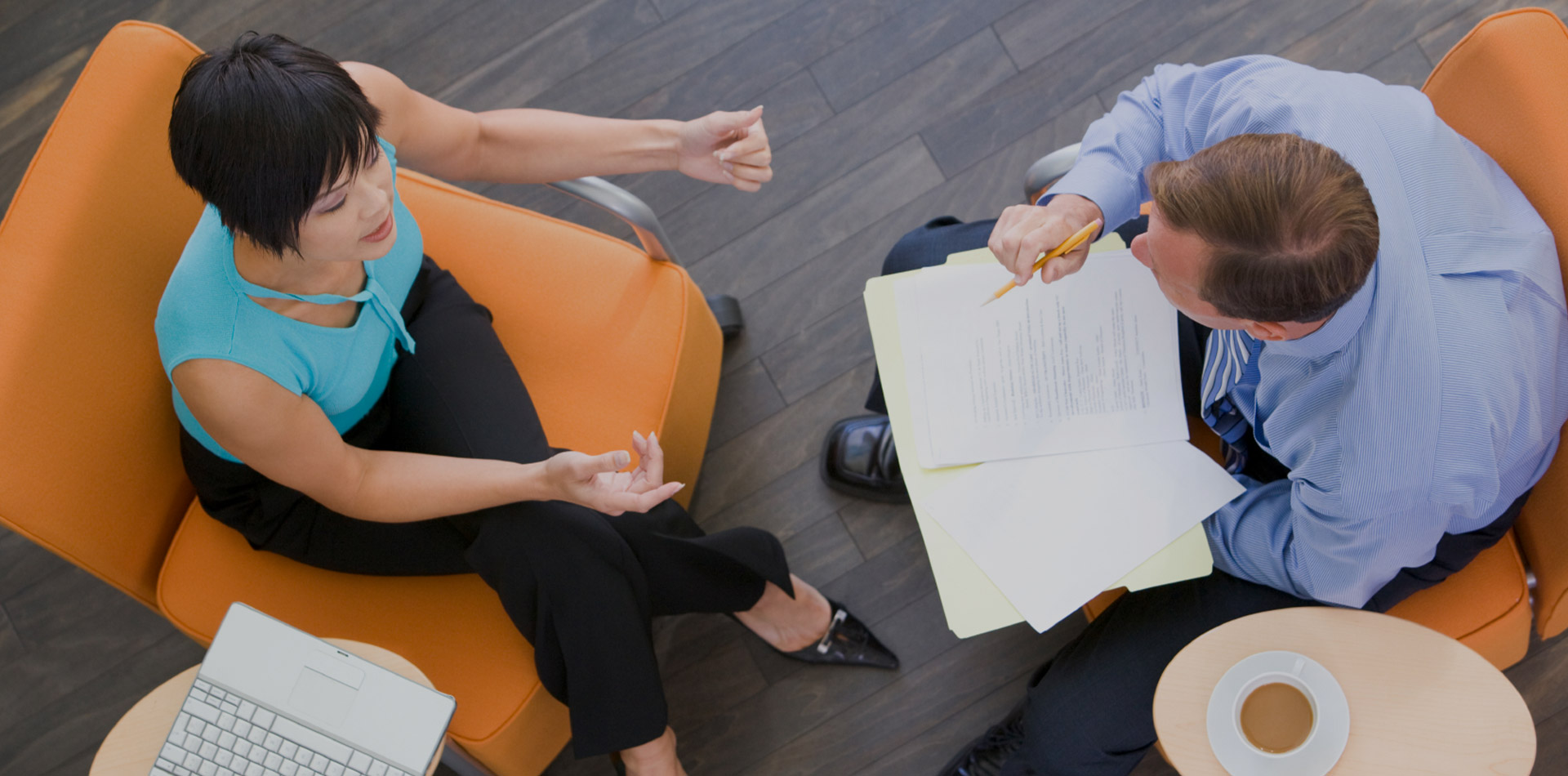 WE RECOGNIZE AND UNDERSTAND THAT EVERY PATIENT IS DIFFERENT
At Trinity, we take the time to listen, research, and build a comprehensive care plan that addresses your specific needs. Our aim is to build a lifelong relationship with every patient focused on consistent care from professionals committed to finding the right combination of treatments for your specific needs. We ensure all available options are safe, effective, and reliable. Our interactions with you will always be completed in the strictest of confidence.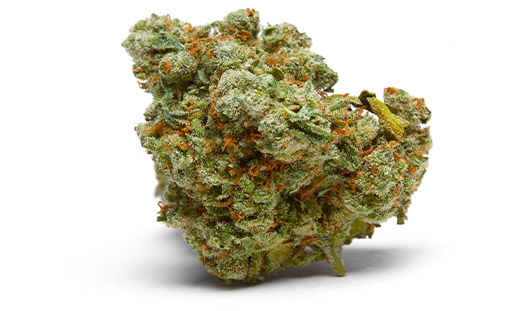 WHAT IS INCLUDED IN A PATIENT CONSULTATION:
Introduction to cannabis treatment and care options
An in-depth analysis of your locational needs & how to legally obtain treatment
A walk-through on the necessary steps to become a patient
Which application of medical cannabis is best for you and why.
What to expect when treating yourself with medical cannabis.
Different methods in which cannabis can be consumed
Information about our vendors and the trusting relationship we have with them
The freedom to guide your consultation in the direction that best suits you
PLEASE CONTACT US TODAY
We know that every individual has their own set of circumstances concerning their health and their intake preferences. We will custom design a treatment plan to manage pain, increase your appetite, relieve headaches, increase energy, manage chronic illness, assist with sleeping issues, and any other ailment that is affecting your quality of life.