What is my LeafPrint™ and how do I get one?
Are you a current medical cannabis patient? Or are you thinking about using cannabis for your medical condition? You will be faced with a lot of choices to treat your symptoms but how do you know which product is truly the best one for you? The reality is that the type of MMJ product used for symptom management is one small part of a much larger and more complex solution. The most up to date MMJ research will be used to develop your custom LeafPrint™. You can then use your LeafPrint™ to identify the best products to treat your condition. If you are truly looking to alleviate symptoms, feel better and improve your quality of life, Canna-Val is the solution for you.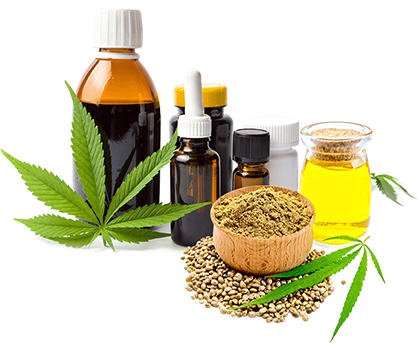 What do you get?
Here are just a few of the benefits of becoming a Canna-Val patient
As a patient you will never be billed for your Canna-Val membership
Individualized symptom profiling and LeafPrint™ generation
Personalize your recommended product therapy plan by providing instant product feedback
Access your online LeafPrint™ anywhere and at any time
Seamless integration between you, your doctor, and your dispensary
Fastest path to symptom relief
The 4-step LeafPrint™ process
1. Visit  Canna-Val.com

---

2. Select Trinity Compassionate Care Center to schedule your LeafPrint™ review

---

3. Register as a patient and complete your online Canna-Val Assessment

---

4. Log in to your free LeafPrint™ profile and visit Trinity Compassionate Care Center to review your results with a Patient Support Specialist.